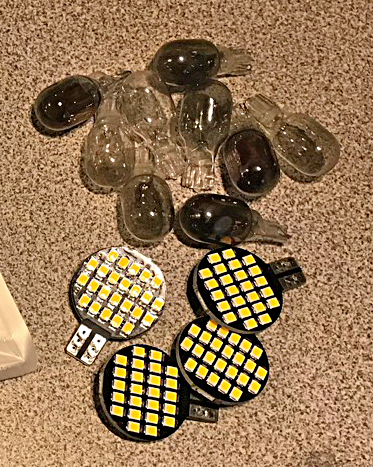 What I've done this week is upgrade the interior lighting from incandescent to LED.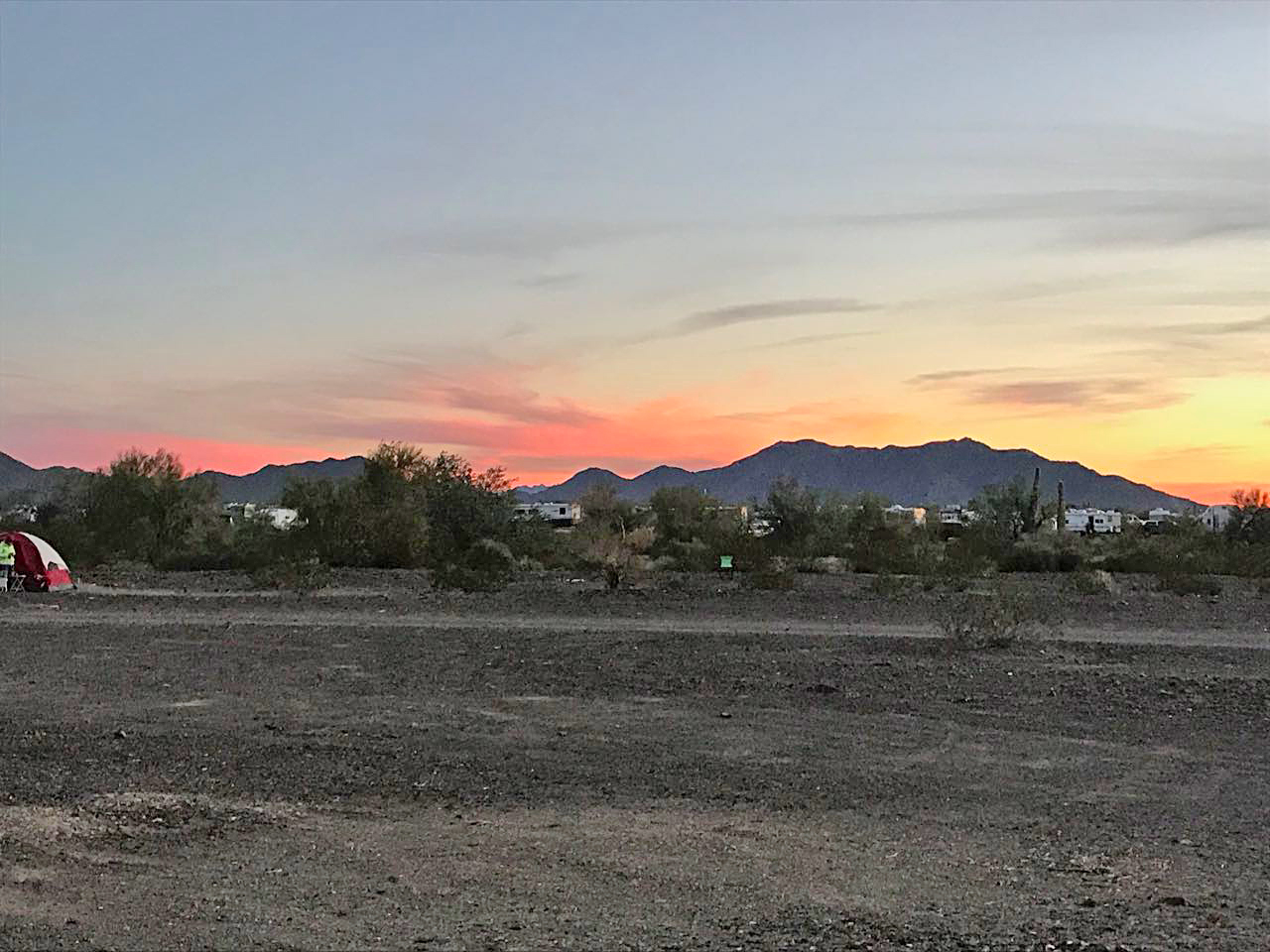 I'm aware that many folks may look on this whole undertaking as something kind of crazy, and that's okay. I don't need everyone to understand, I just hope they accept and support what I feel I need to do in my life right now.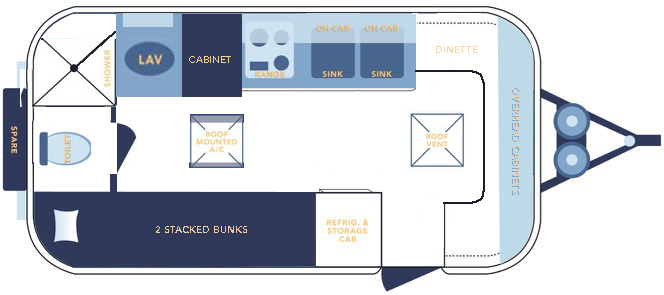 I was moving directly from never having slept a night of my life in an RV, to living full time in a camper.