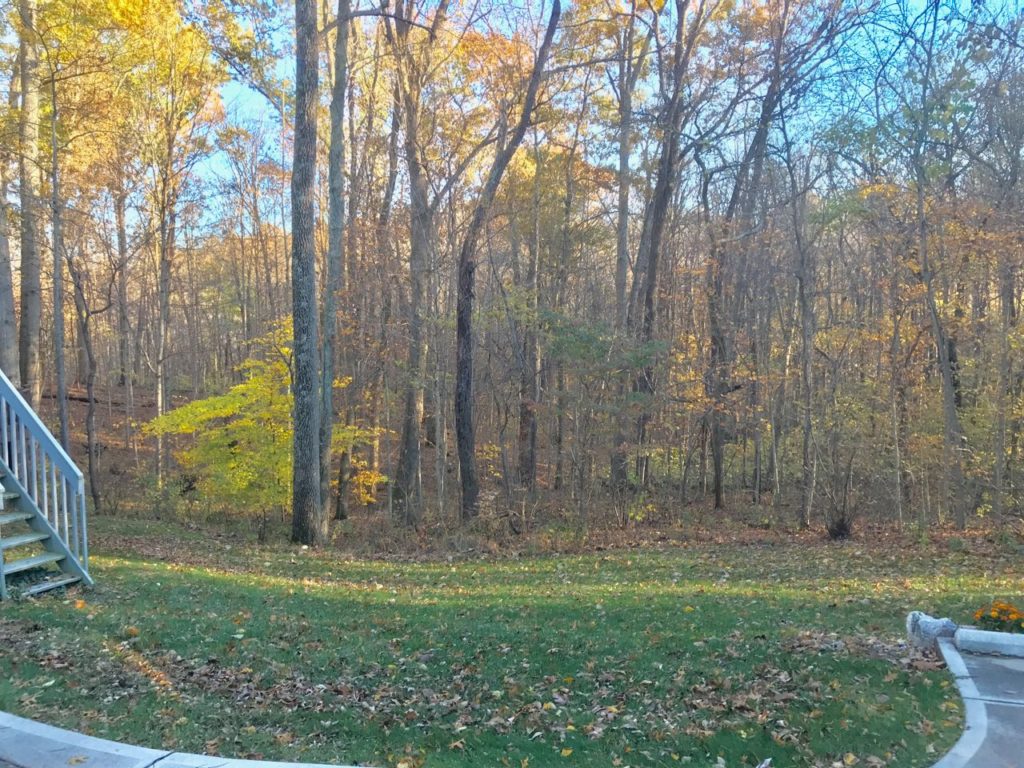 These are organizations and services to which I actually belong. Some of the links I provide here are affiliate links. This means that if you purchase through them, I will receive a referral fee (at no extra cost to you). This helps them keep their membership rolls healthy, and gives current members an incentive to share their good experiences.
Thousand

Trails

– The largest provider of RV resorts and campgrounds in North America, with over 80 locations in 22 states and British Columbia, Canada. Most combine the beauty and relaxation of a scenic nature preserve with resort-style amenities and the security of a gated environment with park rangers who look out for guests' safety – so you can focus on having fun. I wouldn't be able to be a fulltimer without my membership. By and large, I've had a very positive, enjoyable experience with my membership, which during the first season of my journey, allowed me to stay in wonderful places for an average cost of less than $10/night. There are many versions and costs for membership, which can be very confusing. I HIGHLY recommend starting out as I did, with the very simple, straightforward Zone membership. Then, once you know what your road life will really look like, you can add other zones and the Trails Collection, which will allow you to stay at some very desirable Encore resorts.

Current single-zone pass is $585/year; additional zones $54/year; and Trails Collection extension is $214/year.

Escapees – One of the largest and most active RVing communities in the world, with more than 60,000 members. Members participate in the Escapees community in person at an annual Escapade, local chapter rallies and events, organized regional gatherings, Xscapers Convergences, Head-Out Programs (HOPs), and Birds-of-a-Feather group activities. They offer social media channels and online forums for members to keep in touch, as well as the most venerable mail forwarding service for RVers.

Current base membership is $39.95/year.

Passport America

– America's fastest growing discount camping club, with participating parks in the US, Canada, & Mexico, in which you receive 50% OFF their regular nightly rate by showing your membership card. If you're considering joining this and Escapees, join Escapees first, because your membership gives you a coupon code for three free months plus a free keychain.

Current cost is $44/year, which you can recoup in a single night's stay in some places, two nights at most campgrounds.

Boondockers Welcome

– A fantastic club whose members have access to free overnight RV parking on private property. Locals—mostly RVers themselves— invite travelers to spend the night, share their stories, and save their money for the real adventure. Make new friends and sleep soundly among safe surroundings. I love this club and feel it's one of my most valuable memberships. It has kept me from having to overnight in Walmart parking lots, make new friends, and just generally enjoy the journey more.

Guest subscriptions are $30/year (pays itself back in one night's stay), and if you want to also become a host, it's just half of that.

If you're thinking of joining this and Escapees, join Escapees first, because members get a coupon code to save $5.00 on their BW membership.


Harvest Hosts

– I don't know who thought this up, but it's just brilliant; a true win-win for RVers and hosts alike. It's a membership network that invites self-contained RVers to stay overnight for free at 742+ wineries, breweries, farms, golf courses, museums and more. You need to have a rig that hauls its own water, electricity and restroom facilities because there are NO hookups offered. And the expectation is that you will patronize your host sometime during your stay. But staying at one of these places beats the hell out of camping overnight in a shopping mall parking lot.

Current membership is $79/year.

If you're thinking of joining this and Escapees, join Escapees first, because members get a coupon code to save 20% on their HH membership.

Gold Prospectors Association of America (GPAA)

– You may or may not have any interest in this one. I received a gift membership my first year on the road, because members are allowed to boondock on any one of the 1,300 (I think) leased or owned gold mining claims of this organization. And since I'm an avowed treasure hunter, this could offer a fun alternative to standard boondocking, because while I stay there, I can also work the claim and keep anything I find!

Current membership is $59/year.