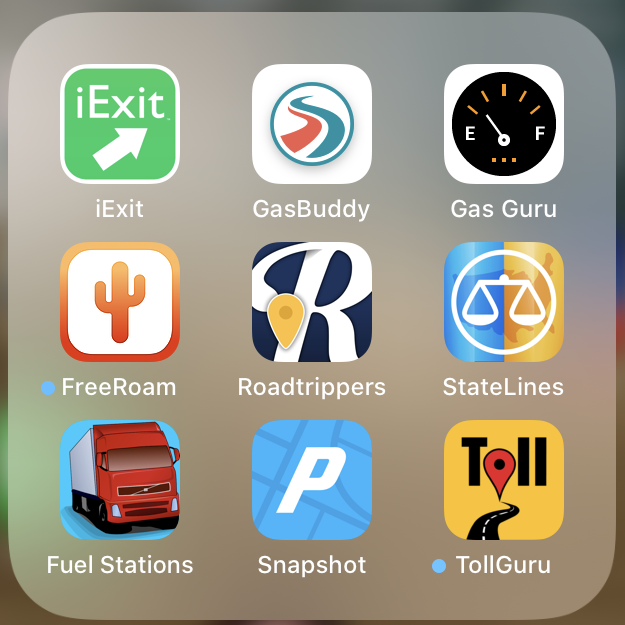 These apps make the actual road trip easier. You'll notice that once again, I have several apps that do essentially the same thing. And again, it's because I like the way each handles one or two aspects of that subject, but prefer others for different functions. You'll need to pick and choose what works for you.
Route Planning and Real-Time Amenities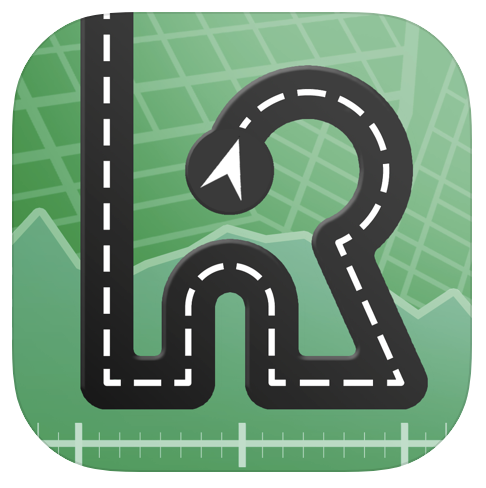 InRoute – This is a pretty comprehensive package for route planning, containing many features of several other apps I've listed in this section. InRoute allows you to plan optimal routes, or chart your own course based on weather, elevation, curves and more. Then navigate safely with voice-guided, turn-by-turn directions that automatically check your route for severe weather. There is a free version, but with the paid you can get the elevation information, which helps anticipate or avoid steep grades. You can try this feature free for 7 days, then it'll cost you $29/year or $3.99/month for those of us who are only mobile part of the year. I strongly recommend clicking the app name above, to visit the developer's site, to read about the many features of this impressive little powerhouse. FREEMIUM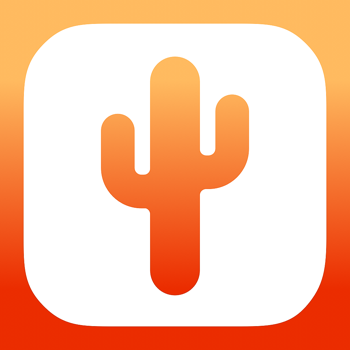 FreeRoam – A new app from a nonprofit organization seeking to connect campers with nature in a sustainable way. Still evolving, currently plots potential campsites and overnight parking on a continental US and Canada map. Includes social forum/groups/meetups/private messaging features to build a strong community of nature lovers; Real-time fire weather info and warnings on campground pages; Clear etiquette guidelines for dispersed camping. Includes a Create A Trip route planning feature, which you learn to use by watching a video. Topped off with How-To and Product Buying Guides to help you outfit yourself for your next trip. A fresh, progressive approach to road life, this is one to watch as it continues to evolve. FREE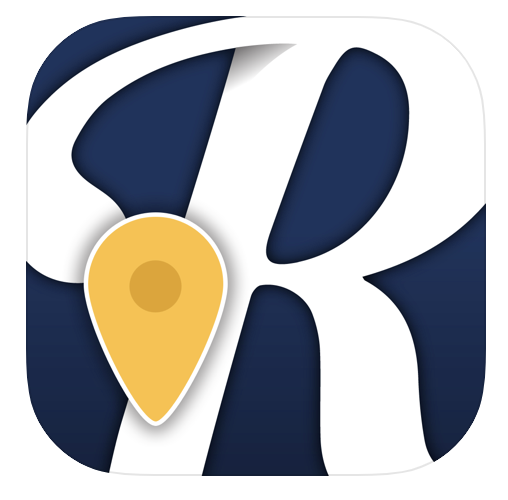 Roadtrippers – This is a pretty straightforward route planner, with the twist that you can either plan on your mobile device or on a desktop or laptop computer. If the latter, you can use the roomier screen to plan your trip, then send the trip to your phone or tablet, which you turn on in your vehicle. Essentially, you plug in your starting location and your destination, click "Plan Trip," and the app plots the best route, including amenities and attractions along the way. You can save any of these locations to include on later trips, too. You have the option of doing it backwards, too: Choosing the places you want to go, then letting Roadtrippers create a route that includes them all. The coolest part of this app, to me, is that when you create a route, it shows at the top of the Planner sidebar a concise Trip overview including suggested waypoints, trip duration in hours, miles, and estimated gas cost at current prices. VERY helpful in itself. Rapidly becoming a favorite of mine. You can start with the no-cost version and upgrade for more features inside the app. FREEMIUM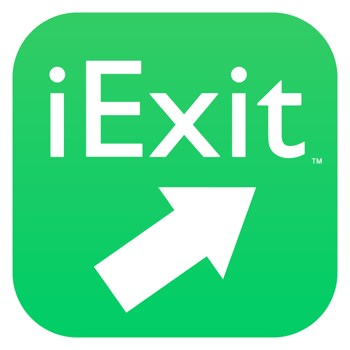 iExit – We aren't always able to plan our trips ahead of time, but that doesn't mean we don't still want and need to know where to stop along the way for everything from food and fuel to entertainment and places to stay. Open the iExit app while you're traveling on or near any Interstate nationwide, and watch the magic unfold. It finds you automatically, shows you exits ahead, and allows for easy searching of the businesses and amenities at each one. Find the best gas, food, lodging and more along the Interstate. DISCLAIMER: Please pull over to use this app safely.
Fuel Stops/Prices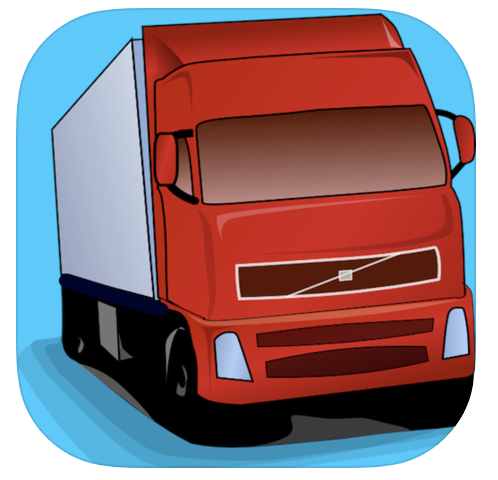 Truck & RV Fuel Stations – If you've been a nomad for any time at all, no one needs to tell you how much less anxiety-producing it is to fuel up at a station designed to accommodate big rigs. This is one of several apps that help you find these along your route, but this one is only available for Apple mobile devices at this time. Shows Love's, Petro, Pilot, Flying J, Travel America (TA), AmBest, Road Ranger and Sapp Brothers fueling stations in the US and Canada. RV facilities (RV Fuel island, RV dump, propane) are included in the description, along with the street address plus Interstate exits, food service, and number of truck parking spaces. Also listed with each stop is current weather, Internet search of the location, access to the company's fuel price and distance from your current or any location. Cheap price. PAID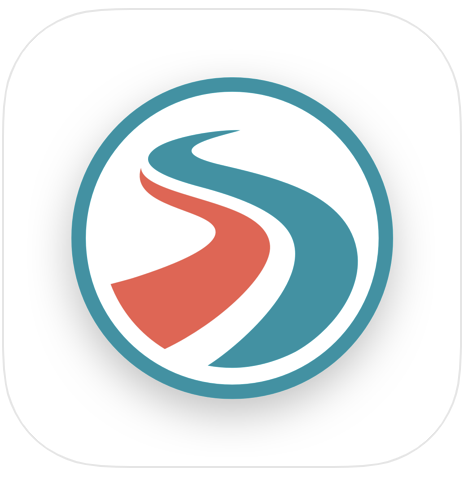 GasBuddy – Probably the best-known and most popular gas pricing app. Lets you find the cheapest gas in your area, earn GasBack rewards and pay less at the pump if you sign up for a GasBuddy card, win free gas competing in challenges, and find and book discounted parking. Filter the search results by price, location, brand, and amenities like car washes, restaurants and restrooms. Read hundreds of thousands of reviews written by the GasBuddy community. FREE
Staying Legal

State Lines – State Lines is an indispensable traveler's guide to highly variable state laws and regulations. Tracks travel-relevant information for all 50 states, including: cell phone & texting bans, seat belt & child safety seats, state sales tax exemptions, gas/diesel taxes, bottle deposits, time zones, towing & RV specific laws, rest area overnight parking limits, state park camping entrance fees, default speed limits, radar detectors, highway emergency #s, alcohol sales laws & taxes, smoking bans, open container laws, pet leash laws, bicycle helmet laws, motorcycle laws (helmet, lights, eye protection & lane sharing), left turns on red, u-turns, keep right and more. State Lines is location aware, so it can automatically show you information about nearby states, or sort states by up to 3 different selected fields. Entire database is integrated into the application, so State Lines works when you are out of cellular or WiFi coverage. PAID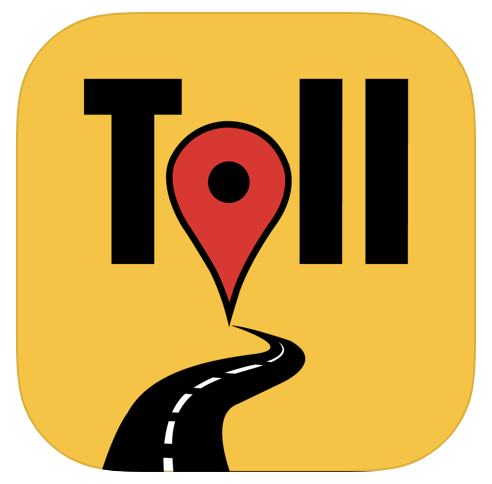 TollGuru – I have an EZ-Pass transponder from my home state out east, and it works through the Midwest US; but what about tollways west of the Mississippi? Tollguru toll and trip calculator computes tolls and fuel (gas, petrol, diesel, CNG, LPG) cost for cars, trucks, trailers, buses, RVs and motorcycles. For all toll road, bridge, tunnel, and turnpike trips in USA, Canada, Mexico & India. Can be used for both Apple and Google map routes. It includes an option to select your tag transponder, your individual vehicle profile (which affects per-axle tolls), input your rig's height, weight and length to keep you legal on restricted routes, and hazmat restrictions. Currently only available for Apple mobile devices. FREE